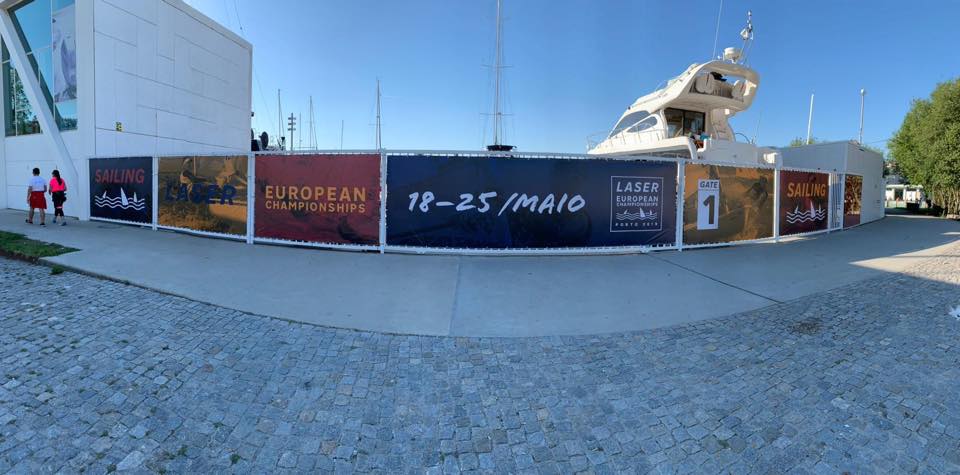 We're happy to announce ONDASTAR joins the 2019 Laser Senior European Championships & Open European Trophy organization as a technical partner.
With extensive experience in supporting sailing teams and coaching boats at international sailing events this is another partnership that provides participating teams professional technical assistance. For teams traveling on international circuits Ondastar is the ideal spot for regular maintenance on your Outboard Engine.
BOAT RENT
– Spectator boats – Official spectator boats with permission to approach to the Race Course (ideal for Team Leaders & Support Teams)
TECHNICAL SERVICES
– Technical Assistance – Permanent Mechanic Service, all brands
– Official service for Honda Marine, Mercury Outboards and Tohatsu Outboards
– Trailer assistance (Lights, brakes & bearings)
– Fiberglass & Gelcoat repairs
– Polishing for performance Hulls
– Nautical Shop
Agustín Argüelles – EurILCA | Photo: 2019 Laser Europeans Porto.