ABOUT VENUE
Welcome to
Douro Marina,

a new and innovative place for sailing

Douro Marina represents a new concept of marina that unites sport, leisure, tourism and nature at an innovative set of services and activities.

MORE INFORMATION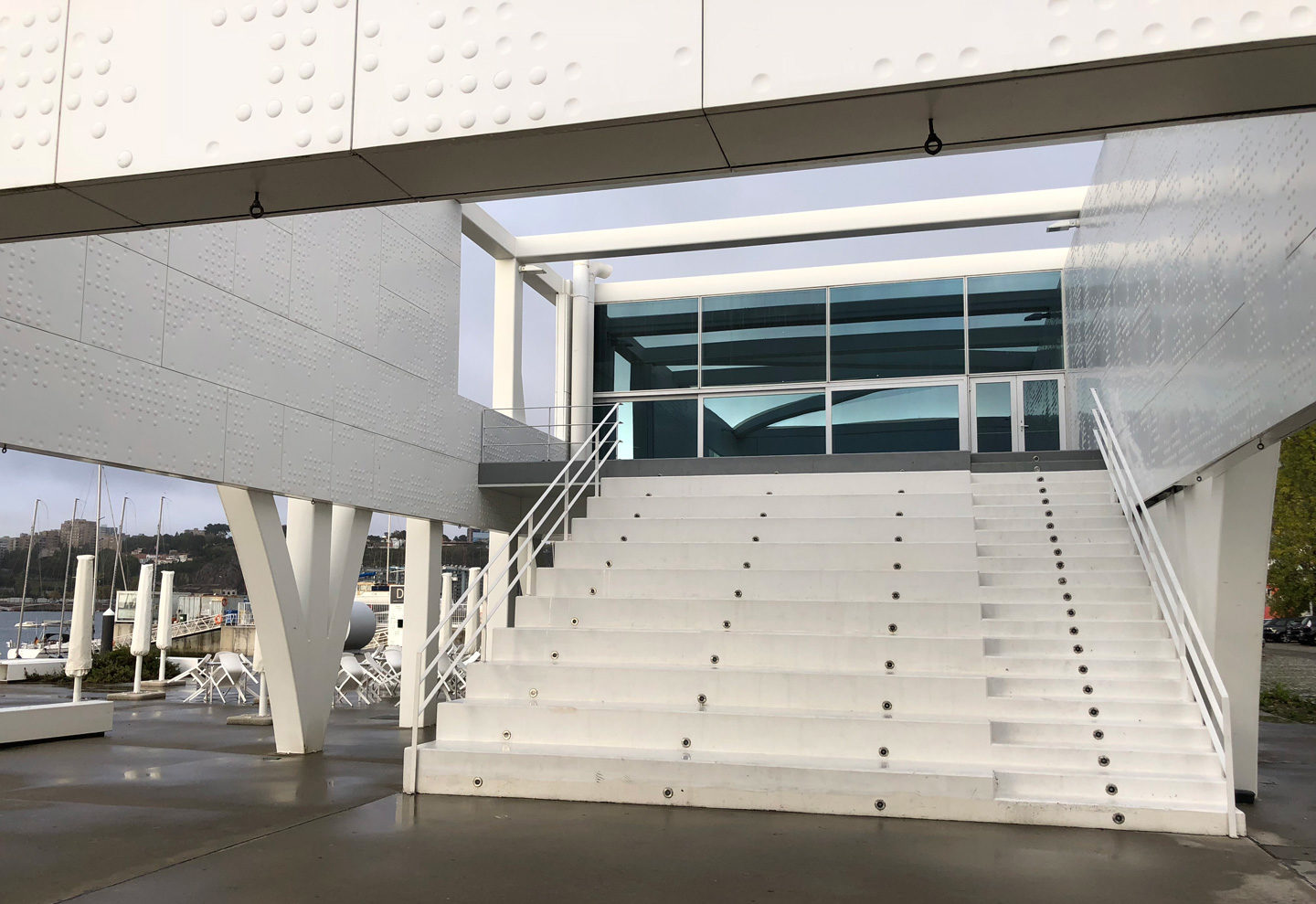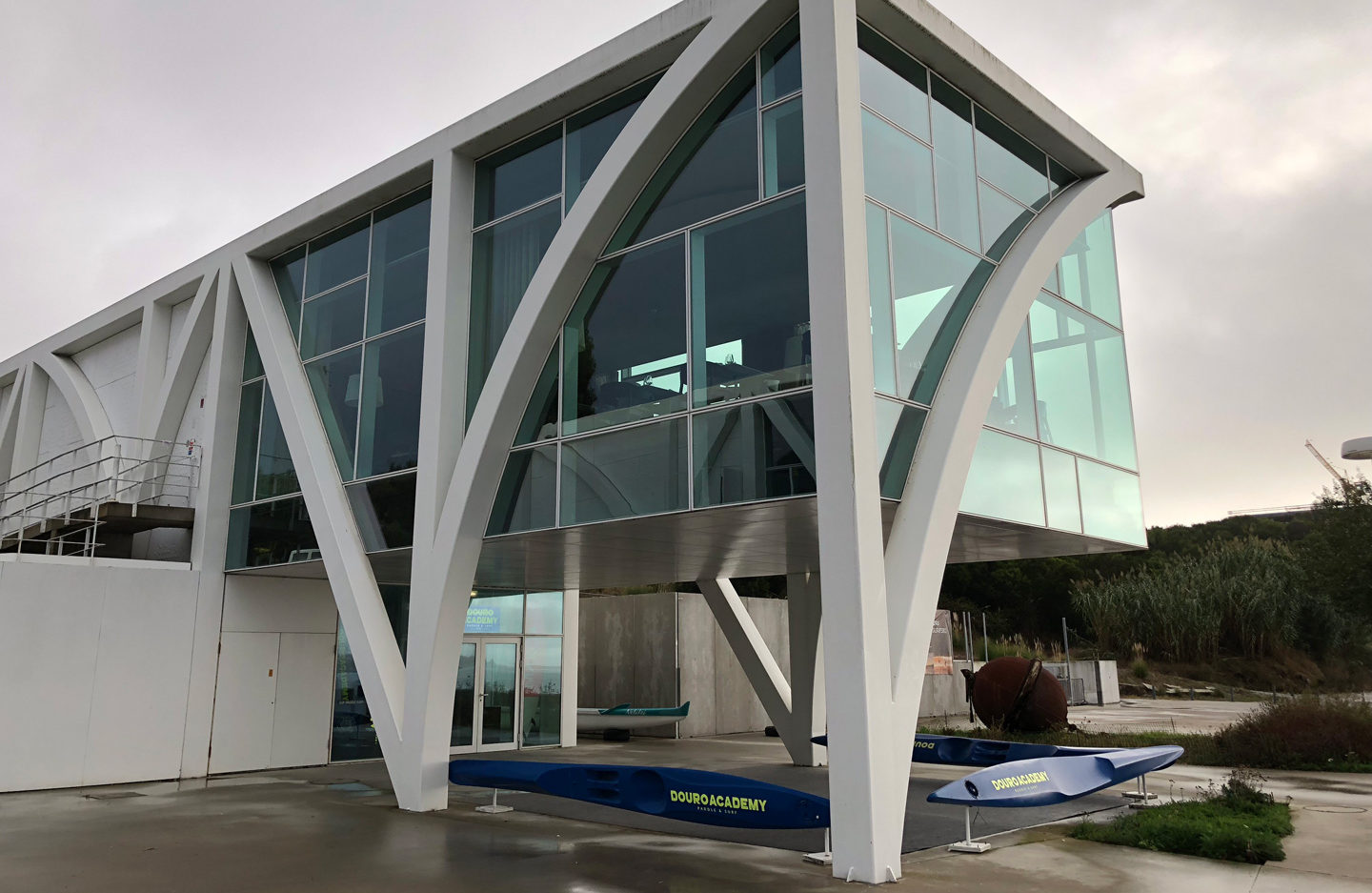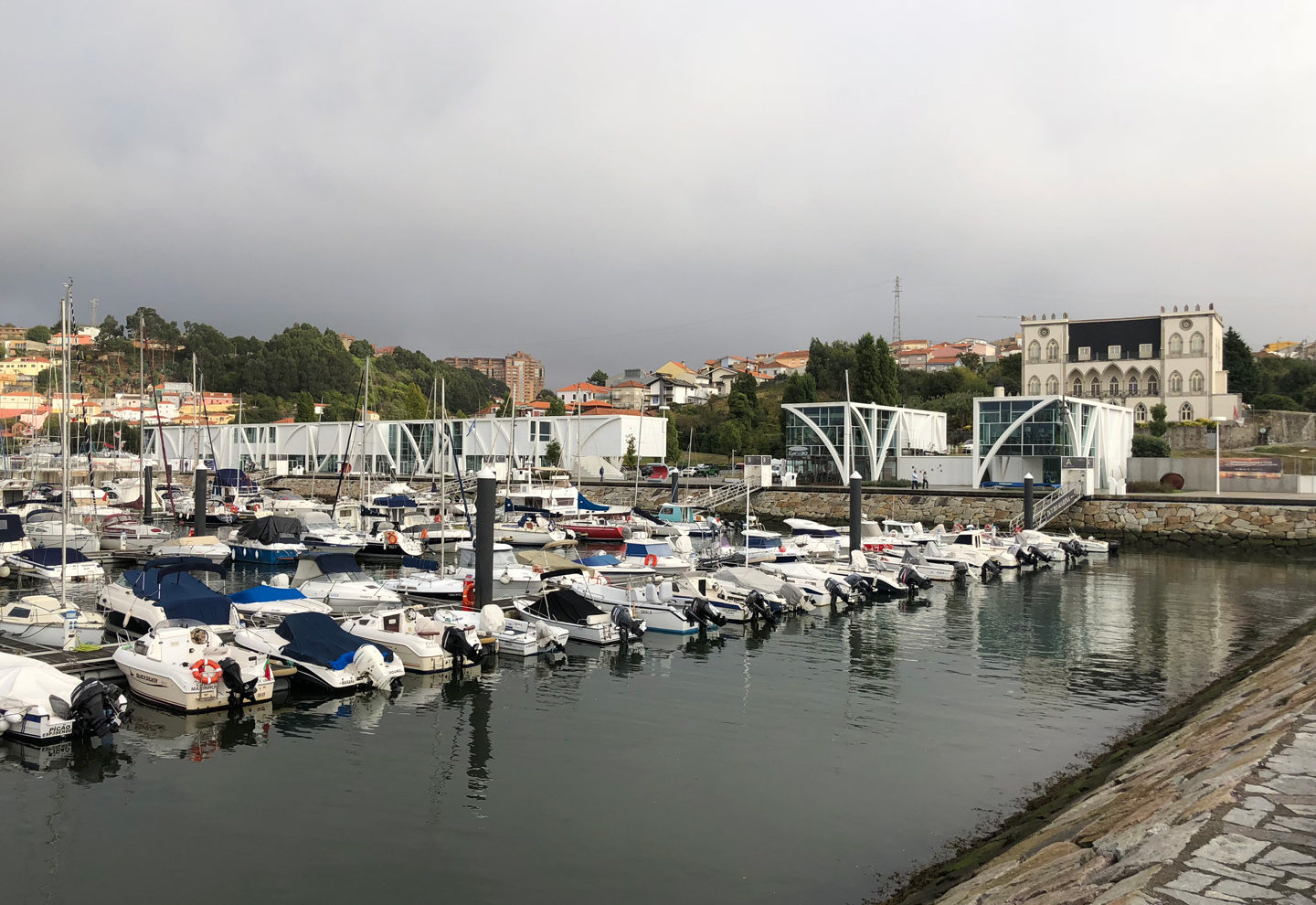 ABOUT PORTO
Enjoy of beauiful

city of Porto and

Portuguese culture

Located along the Douro river estuary in Northern Portugal, Porto is one of the oldest European centres, and its historical core was proclaimed a World Heritage Site by UNESCO in 1996. The western part of its urban area extends to the coastline of the Atlantic Ocean. In 2014 and 2017, Porto was elected The Best European Destination by the Best European Destinations Agency. Porto is on the Portuguese Way path of the Camino de Santiago.

MAIN TOURISM ATTRACTIONS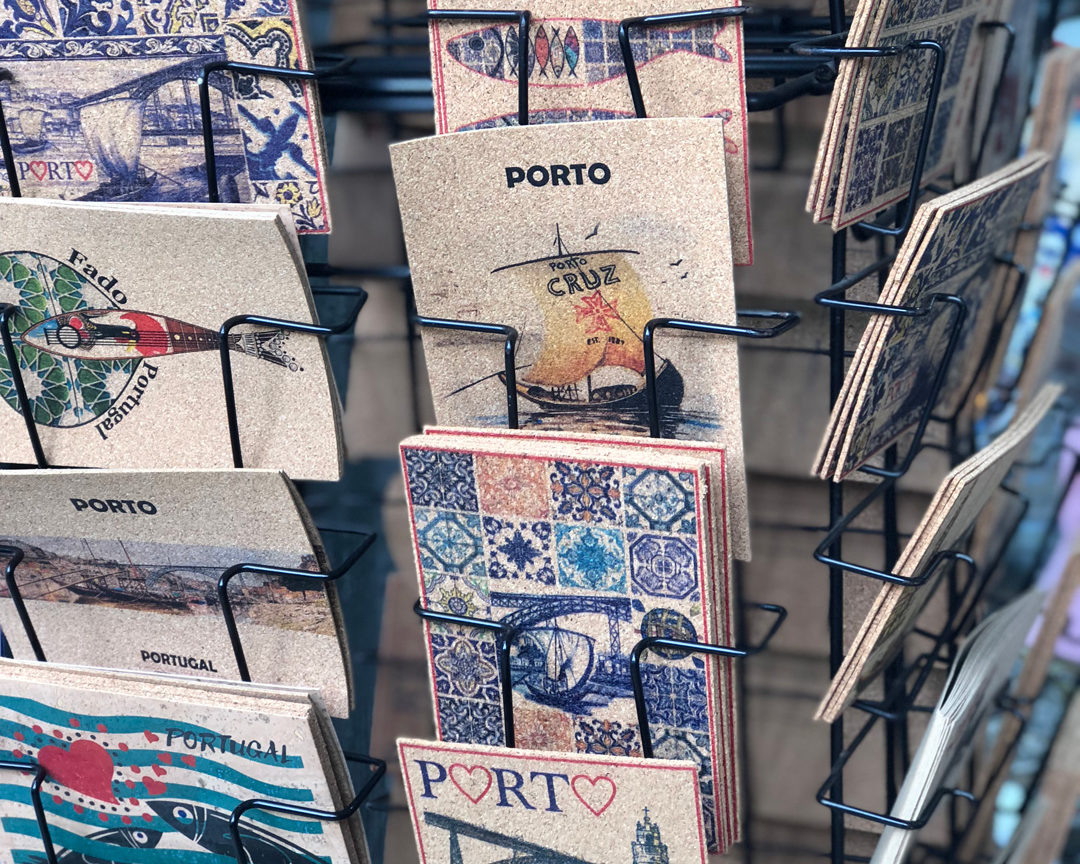 Sponsors
The following institutions supports the sport of sailing on this event.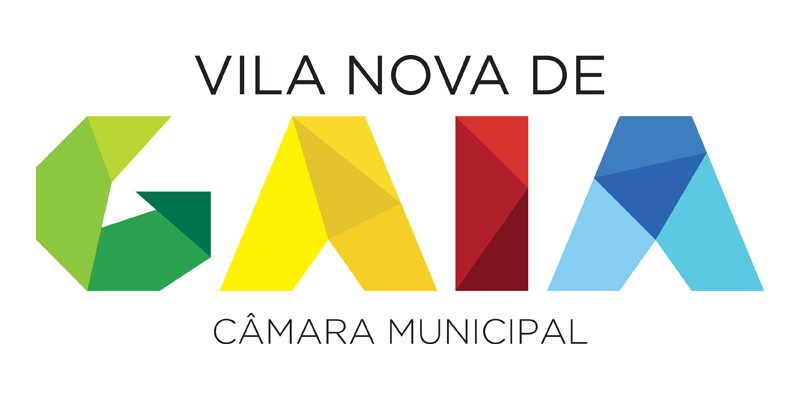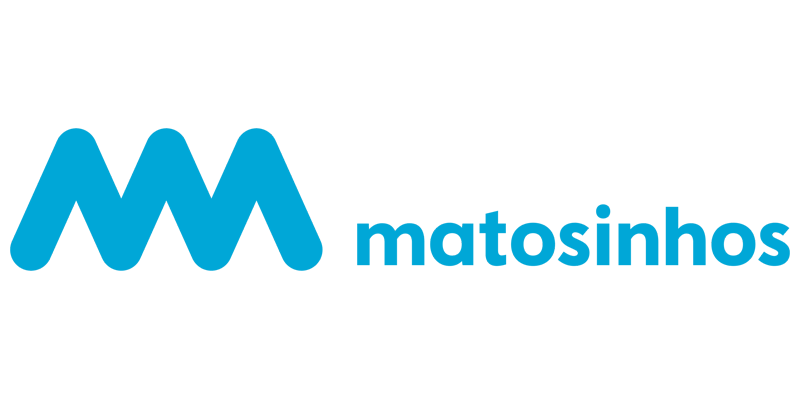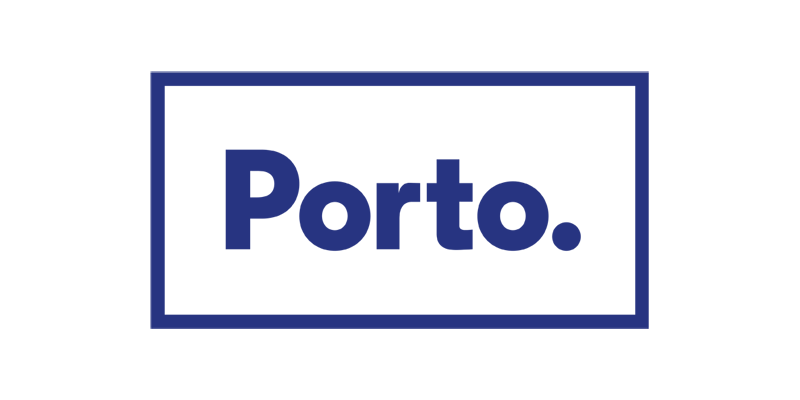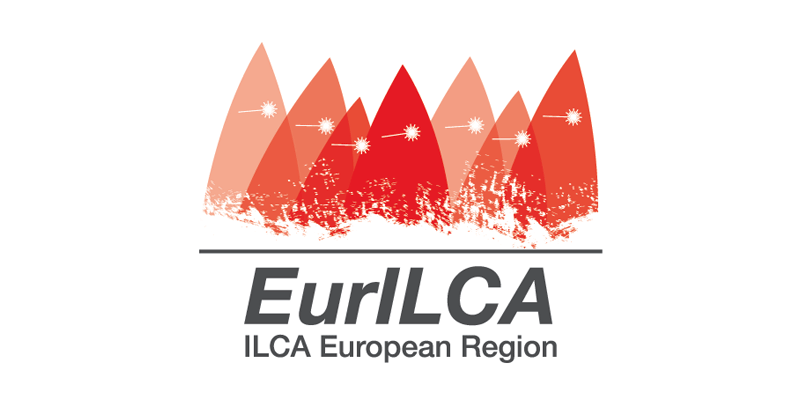 Important Dates
Save this dates!
Close of applications for initial allocation
Ranking of applications by National Laser Associations opens
Coach/support boats registration closes
Contact us
The Douro Marina is situated on the South Bank of the River Douro, the 0.3 miles from the mouth of the river and before 0.5 miles of the bridge Arrábida.
If you want us to contact you, please fill out the following form.
[contact-form-7 id="49" title="Contact form 1"]